Ruby is a 3 year old female Cross-Breed. She is an absolutely beautiful girl who sadly lost her Daddy when he passed away a couple of months ago. Ruby went to live with her Granny but her Granny is old.
Ruby is only 3 and has lots of energy and needs long walks and lots of cuddles. She is a beautiful cuddly girl, house trained and lost of basic training (though needs to work on re call) but she is no shrinking violet and needs a dog savvy. Adopter otherwise she will rule the roost!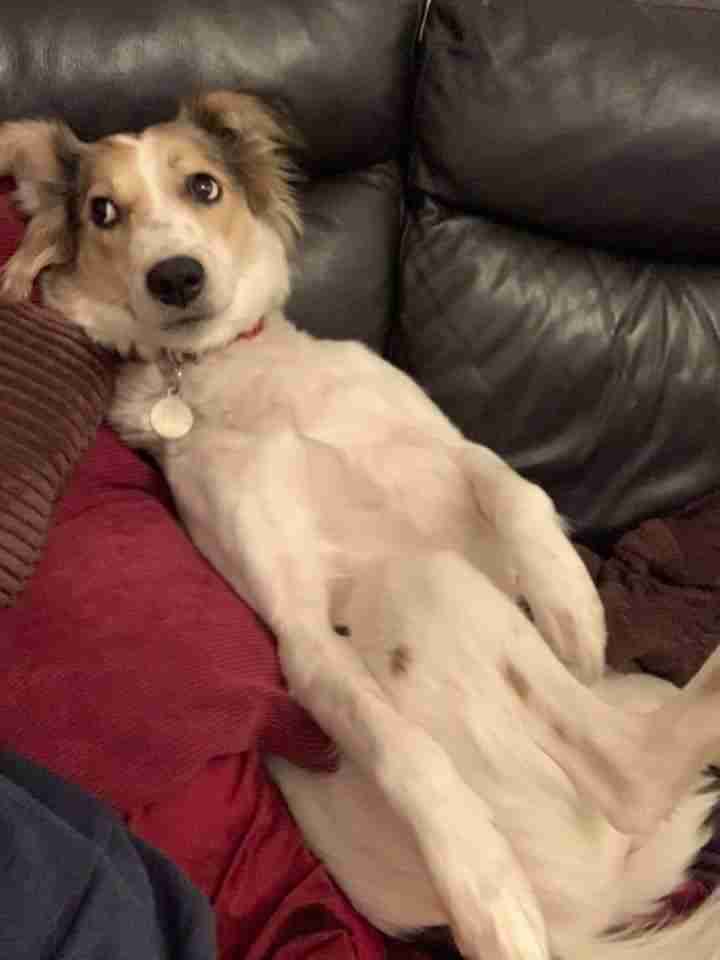 She gets on well with all dogs apart from sometimes small dogs. Not cat tested and no small children as she is too bouncy – we would love to find a new Mummy and Daddu.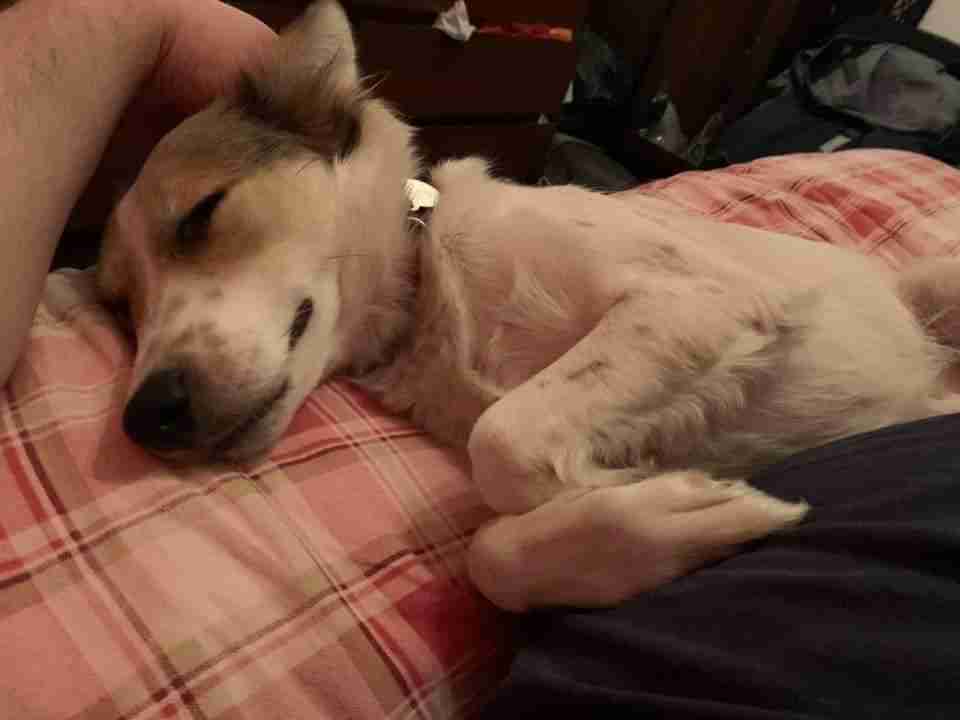 For Ruby to help med her broken heart. Her Daddy was the kindest man ever – and as expected his passing took its toll on Ruby but she's ready to be loved again.
Please contact me – Wendy – for more details.